Posted
April 27, 2015
in Arcade
Thanks to All Who Have Helped Along the Way!!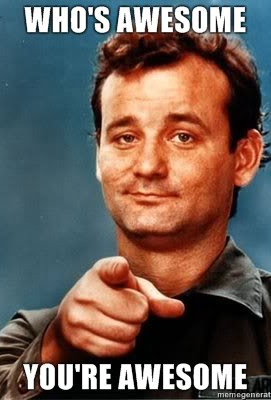 The hobby of collecting arcade games is a small part of my world. I don't have a basement full of games nor do I have unlimited space and money to get everything I want. However, like many of us who dabble in this fun and exciting industry, even owning one game is enough to be counted as a part of the club. This page is here to say thanks to everyone who has helped me along the way!!
I have set aside this page as a "Thank You" wall to all those who have knowingly (or unknowingly) assisted me in some way when I've been stumped, confused or just plain oblivious in regards to something I was trying to accomplish. The names of individuals and/or companies here are not listed in any particular order and since I'm starting this kind of late in the game, I may be missing some folks.
But without further ado, I wish to thank everyone on this list for all the help they've given to me as well as providing custom made products that have help make things even easier!
Thanks to these individuals
Thanks to these websites